I've had these photos saved since we left Korea.  I had hoped to find their families and I did find two of them.  So, I thought I'd go ahead and put the pictures of the girls and I visiting the babies at the Holt Reception Center in May.  These babies either didn't have foster families yet or were waiting for their families and living their during their entire wait.  These babies are well loved and there was no doubt how well taken care of they were by the house mothers.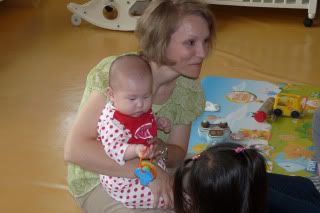 The little guy here has been waiting for quite some time.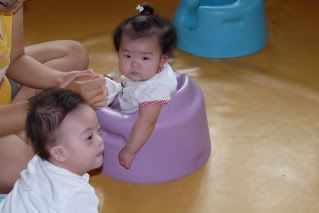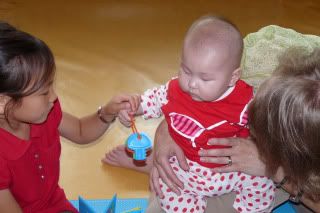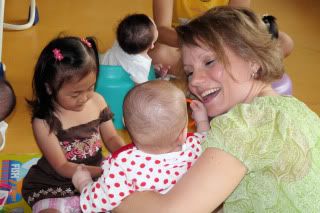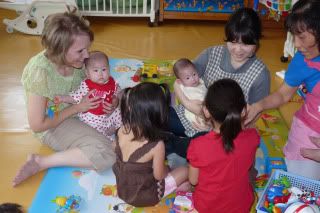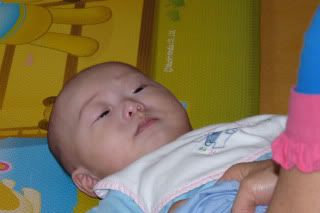 The babies below were under 5 months old.  The younger ones are in a whole separate room.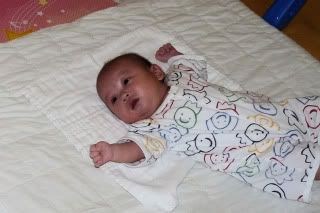 I held this little girl, below, for quite a while.  She REALLY loved being held.