The girls decided to take a little trip.  Believe it or not, this was before the winery.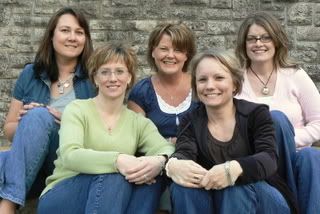 We started out with the always responsible pics.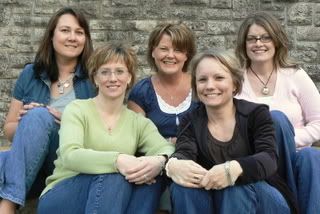 Then we thought we'd take a waterless dip.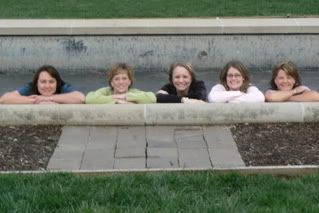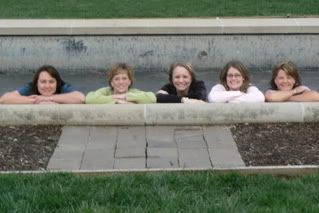 Then the real water dip.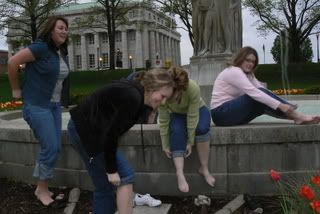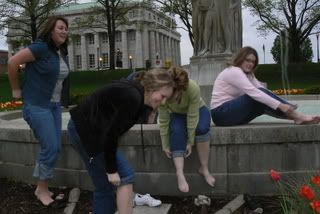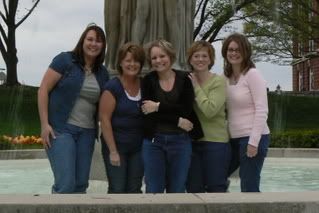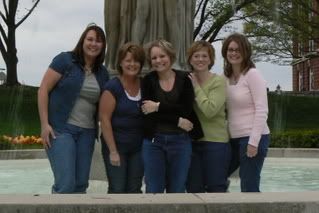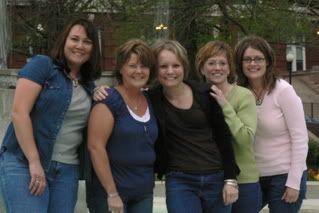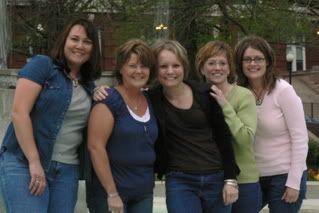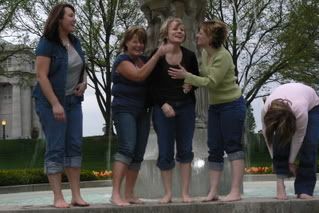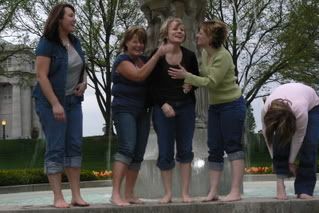 Then, yet, another responsible picture.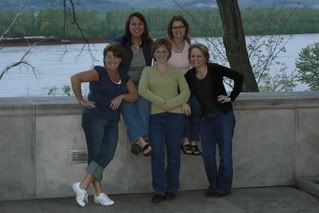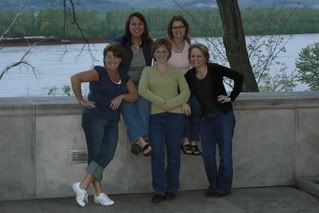 Who's your daddy?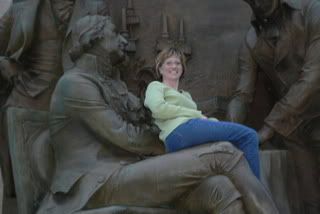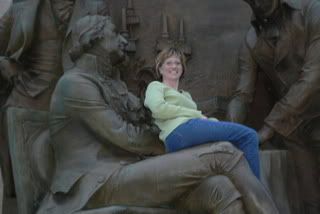 And, up we go.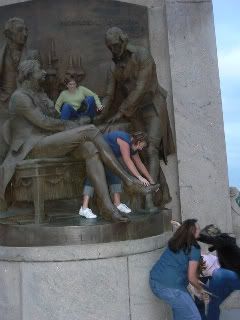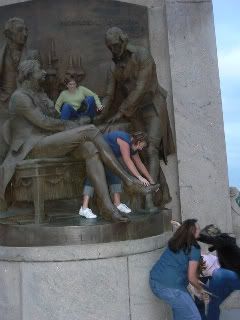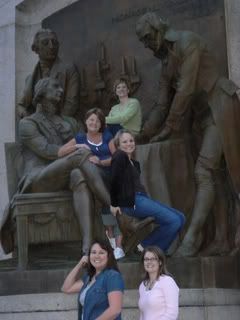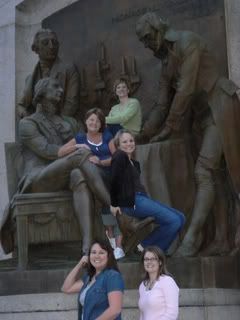 And, since our little photographer, Meg, said we were kinda boring, this is as goofy as we really get.  :)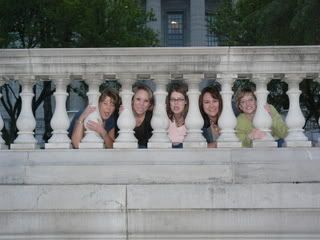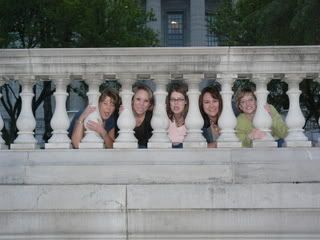 We had a great time together as always.  Should really get together more often.  I know we all say that about our friends.  There are always great laughs, discussing children, catching up and just enjoying company of friends.   What more could a girl want?